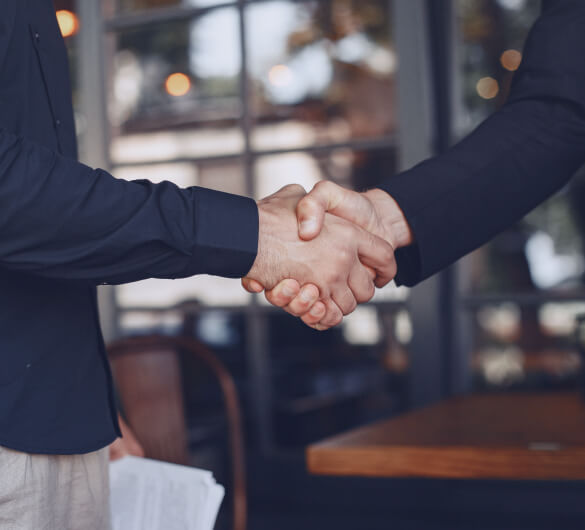 Experts In

Graphic Design

& Business

Print Services

...
We print for many companies each and every week, so if you need leaflets, stationery, posters or any other form of printing for your business we can help you.

Expert Team
The framework and method depends on expert team.

Target Fulfill
We've grown and expanded our services on firms.